Looking for professional acrylic sheet suppliers in Melbourne?
Then you are in the right place! At Kayendee, our goal is to connect you with a team of highly skilled and experienced engineers, who believe in exemplary services and 100% customer satisfaction.
When it comes to supplying quality acrylic sheet in Melbourne, we have been a leading company in Australia for nearly thirty years. Whatever the size of the acrylic sheet you require, we ensure to customize it per your needs and budget.
To get a free quote for our exclusive acrylic sheet in Melbourne, click here.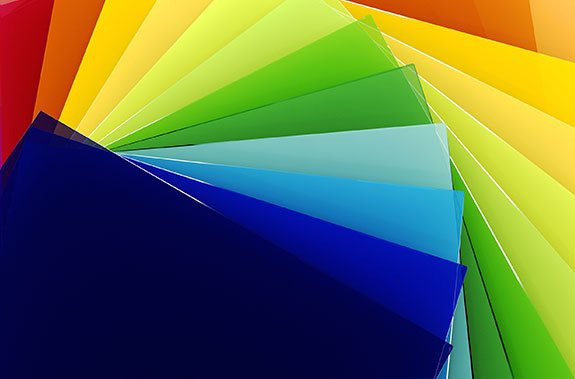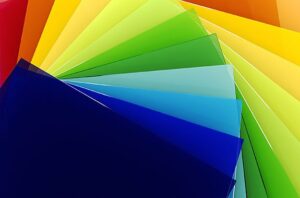 Top-notch Acrylic Plastic Sheet Suppliers in Melbourne
We are amongst the preferred acrylic sheet suppliers in Melbourne offering a comprehensive range of high-quality, cut-to-size acrylic sheets. Whatever the size of your project, we can supply acrylic sheets for residential, commercial, industrial, or artistic purposes. Our acrylic sheets are available in a variety of colours, textures, finishes, and thicknesses to suit every requirement.
As one of the most trustworthy plastic sheet suppliers in Melbourne, we ensure that our team of engineers is trained adequately to work with all types of plastic materials like acrylic, ABS, Lexan, HDPE, PVC, PETG, UHMW, aluminium composite, etc. We have a technically well-equipped and resourceful workshop to make sure all projects are carried out with accuracy.
Why are Acrylic sheets widely used?
As one of the most reputed acrylic sheet suppliers in Melbourne, we at Kayendee consider it our duty to inform customers about why certain materials are more suited to their requirements. As such, acrylic sheets have the following advantages:
Acrylic sheets are as clear as glass but very lightweight, hence, more user-friendly.
They are good insulators and have lower heat transfer value than glass.
They are resistant to scratches, chemical, and environmental damages, and have better longevity.
Acrylic sheets are very sturdy and do not break easily.
They can be easily shaped into intricate shapes and sizes for various applications like menu/brochure holders, name plaques, cake stands, point-of-sale displays, exhibits, signage, trophies, etc.
They are cost-effective.
They come in a variety of colours and textures and may be clear, translucent, and even opaque.
What sizes of acrylic sheets does Kayendee offer?
Our standard acrylic sheets come in the following sizes:
2440mm x 1220mm in length and width
1.5mm – 40mm in thickness
We also provide large-sized acrylic sheets, but they are available only on special requests and might be available within a certain range of thickness only.
Call us at (03) 9722 8939 for the availability and pricing of large acrylic sheets in Melbourne.
Why are we the preferred plastic sheet suppliers in Melbourne?
Our plastic sheets are top-class, and we ensure every order is delivered with high professionalism.
We make custom acrylic plastic sheets with your choice of colour, textures, size, shapes, and opacity.
We use ultra-modern equipment and technology for precise designing, cutting, and shaping of plastic sheets.
Our ordering process is easy and seamless.
We have a quick turnaround time and fast delivery.
Our acrylic sheets are reasonably-priced.
Call us today at (03) 9722 8939 to order the best acrylic sheet in Melbourne.