Our Services
We supply many plastics including Perspex (also known as acrylic), cut to size for you – available in a wide range of sheet sizes, colours, thicknesses (from1 mm to 40 mm thick). Clear or coloured acrylic can be cut into shapes, formed, bent or polished to your specifications. We can drill holes or slots, cut grooves, drill and tap as required.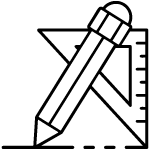 Design can make or break a product launch. Because our design team have also worked in fabrication, they understand the intricacies and limitations of the materials we work with. With this hands-on knowhow, our designers can address aesthetic, usability and cost issues in the design process, saving you time and money. This cross-discipline knowledge (from concept design to finished product) means we can recommend the best materials for your project as well.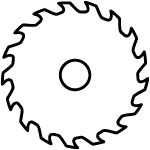 If you need acrylic sheet cut to size, then we have you covered – suitable for residential, commercial, industrial and artistic applications. We offer an extensive range acrylic sheet materials in a variety of thicknesses, colours and finishes. Your sheets will be cut to whatever shape you need and finished to your exact specifications, including polished edges, holes, cutouts. We can also offer printing, vinyl lettering and Australia wide delivery.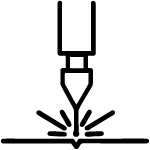 Laser cutting and engraving produces high quality, elegant products with polished edges and highly detailed, crisp engraving. We can produce pieces up to 2400 x 1200 – suitable for exhibition & shop fit-outs, large in-store signage, indoor & outdoor partitions, industrial screens, display cases and tanks. Laser cutting can be more cost-effective than traditional CNC machining and flame polishing.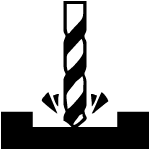 Our 2440 x 1220mm CNC router adds another dimension to the services we can offer you. We can cut, carve and engrave a range of plastics including aluminium composite. Utilising CNC machining allows us manage thicker material than the laser and provide better shaping options such as bevelled edges. Remarkable results can be achieved when combined with hand flame polishing.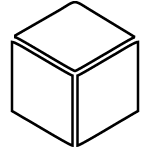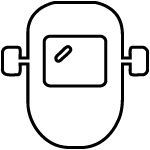 We offer plastic welding on a variety of plastics such as Polypropylene, High-Density Polyethylene (HDPE), PVC, CPVC, ABS and Polycarbonate. We also repair existing cases and display units.
Diamond and flame edge polishing

Trophy & awards engraving

Internal & external signage

Food grade cabinets – Hoppers, guards, dispensers

Custom Table Tops – Clear, coloured or mirror acrylic

Tanks and Aquariums – Industrial, commercial, domestic

Green Edge and Blue Edge acrylic replacement windows – boats, SUVs, canopies & caravans

Light Diffusers – Custom made to your requirements for discontinued fittings

Display cases – memorabilia, books, swords and other collectables, antiques, etc