Do You Have A Project We Can Help With?
Expert Plastic Fabrication in Melbourne
Looking for reliable and affordable plastic fabrication in Melbourne?
Then Kayendee is your one-stop-shop for all things plastic! With nearly 30 years of experience in the plastics fabrication industry, we are a premium service company with a series of top-class products and services.
Whether you need your plastic cut to size, bent, welded, or drilled, our team of experts can provide you excellent finished products without any damage to the raw materials. From single pieces to large sheets, our team can handle all types of plastics fabrication projects customized to your specific needs.
To get a free quote for our Melbourne plastic fabrication services, click here.
Our Services
We supply many plastics including Perspex (also known as acrylic), cut to size for you – available in a wide range of sheet sizes, colours, thicknesses (from1 mm to 40 mm thick). Clear or coloured acrylic can be cut into shapes, formed, bent or polished to your specifications. We can drill holes or slots, cut grooves, drill and tap as required.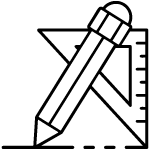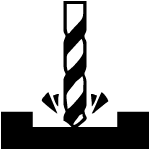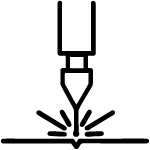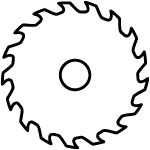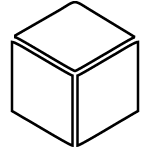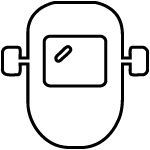 Acrylic Sheet
– Translucent/Transparent
– Opaque
– Mirror